Have you and your partner made plans for Valentine's Day?
If you're a couple that's over the whole scene of dressing up fancy and going out to the hottest places in town, then perhaps a night in with your loved one is all you need to get the sparks flying.
After all, what could be better than spending the day in the embrace of your loved one at home? So make the most of this date with great food, and of course a ravishing dessert!
Take a lookat some of these Valentine dessert ideas that you and your partner can enjoy.
Chocolate Fondue
Nothing sounds better than ending your meal with an aphrodisiac like chocolate. A creamy chocolate fondue made from rich cocoa beans will guarantee that you and your partner fall in love with each other and the dessert by the time the night is over.
You can present it with a side of marshmallows or strawberries to add a tangy twist of flavors to the mix.
Caramel Brownies
Who doesn't love the sweet and salty goodness of a caramel treat? Add the caramel and chocolate brownies to your Valentine's Day menu and watch as your partner commends your baking skills.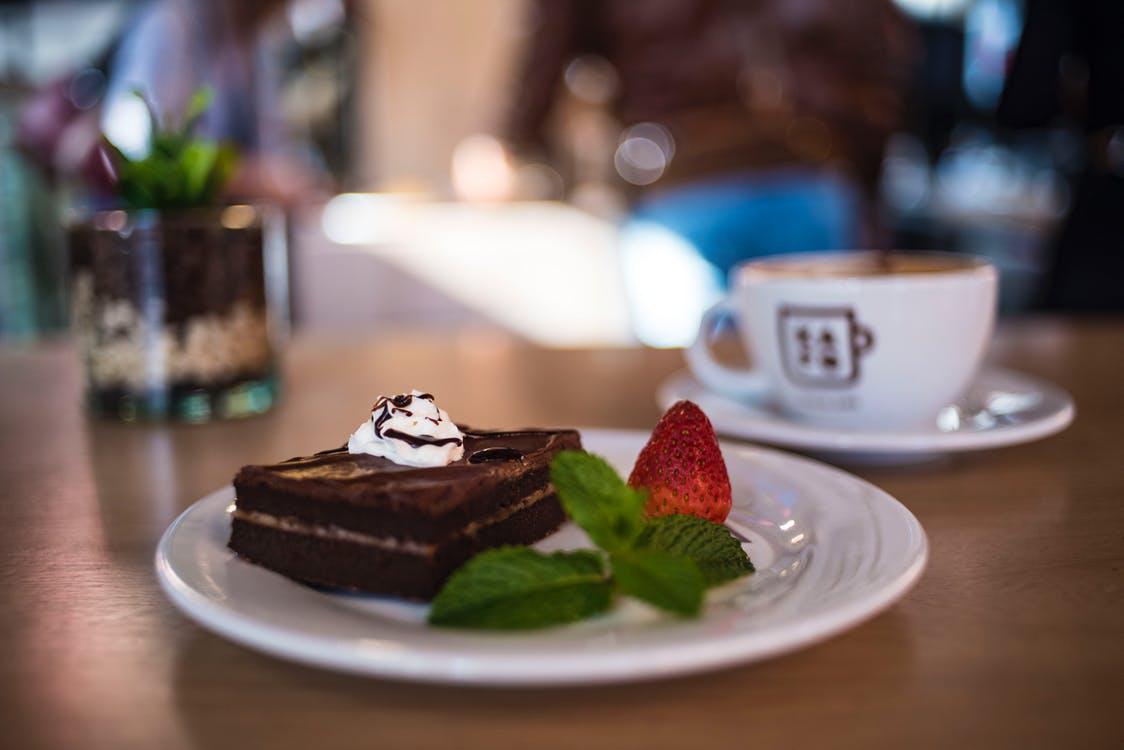 You can top it off with a scoop of vanilla ice cream to create the perfect balance of flavors for an even more perfect night.
Nutella Raspberry Martini
Everyone eats dessert, but have you gotten drunk on dessert? Make the night a little more fun and interesting by adding the infamous vodka to the mix.
To make these martinis, all you need is Nutella, rich and creamy chocolate, crushed raspberries, and vodka. Let the fresh raspberries float as you and partner sip and enjoy the dessert.
No-Bake Cheesecake
Is any conversation about desserts complete without mentioning cheesecakes? Make the evening more special by introducing the no-bake cheesecake to the table.
Top it off with fresh strawberries and revel in the gooey goodness of the cream cheese as you and your partner have the best time of your lives in each other's company.
Red Wine Chocolate Truffles
Just because you're not dressing in a shimmery gown tonight doesn't mean your dessert can't be fancy.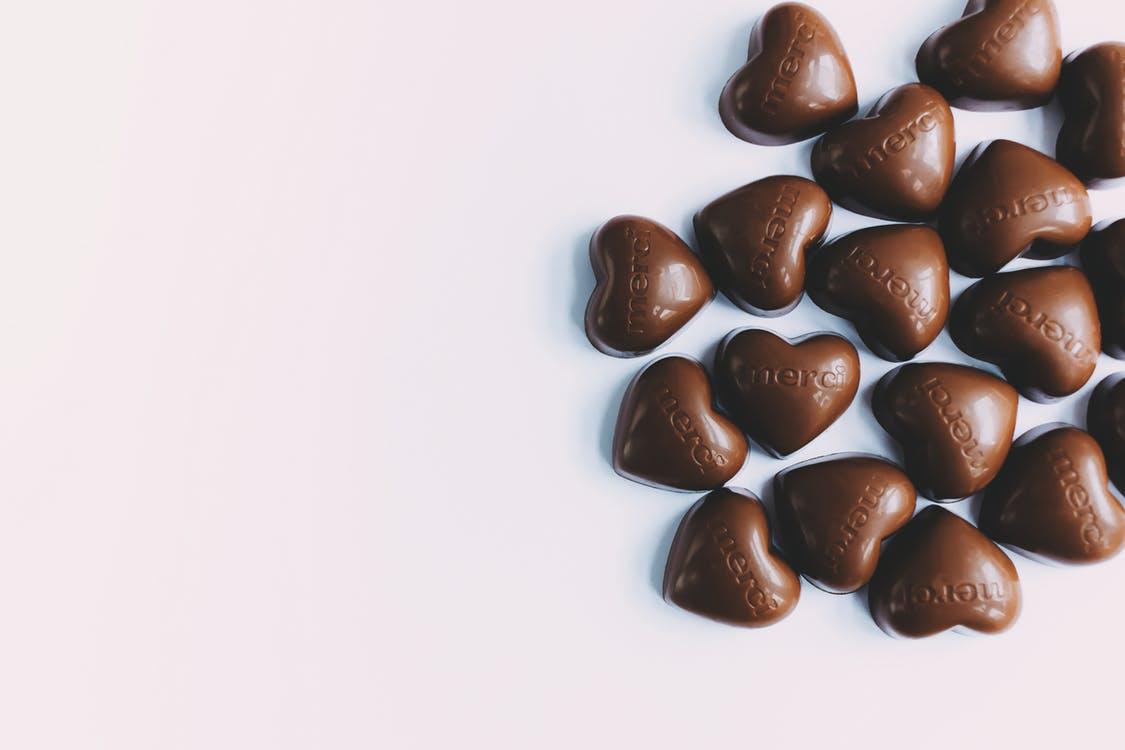 Make red wine chocolate truffles by mixing rich chocolate with the best wine you've got. Add the mixture in cupcake holders and let it chill. Serve it at the end of the meal and watch your partner's eyes roll back in absolute delight!
Make your Valentine's Day special by making these desserts with nothing but the best baking ingredients. Place an order with one of the leading online baking supply stores in Los Angeles.
Divine Specialties offers wholesale baking supplies and quality chocolate products to help you make the best desserts. Visit their website to order everything you need for Valentine's Day today!