Monthly Archives:
April 2018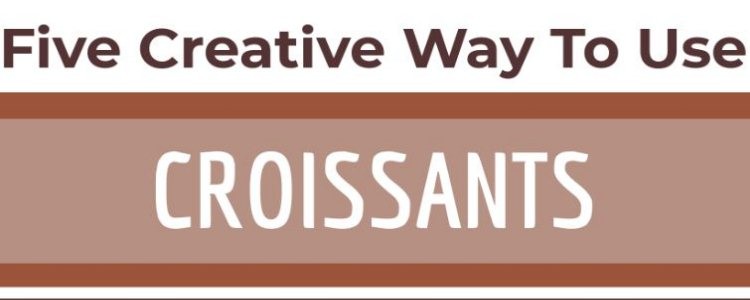 Looking for frozen Croissants? In this infogrpah, you find five creative way to use croissants:
Continue reading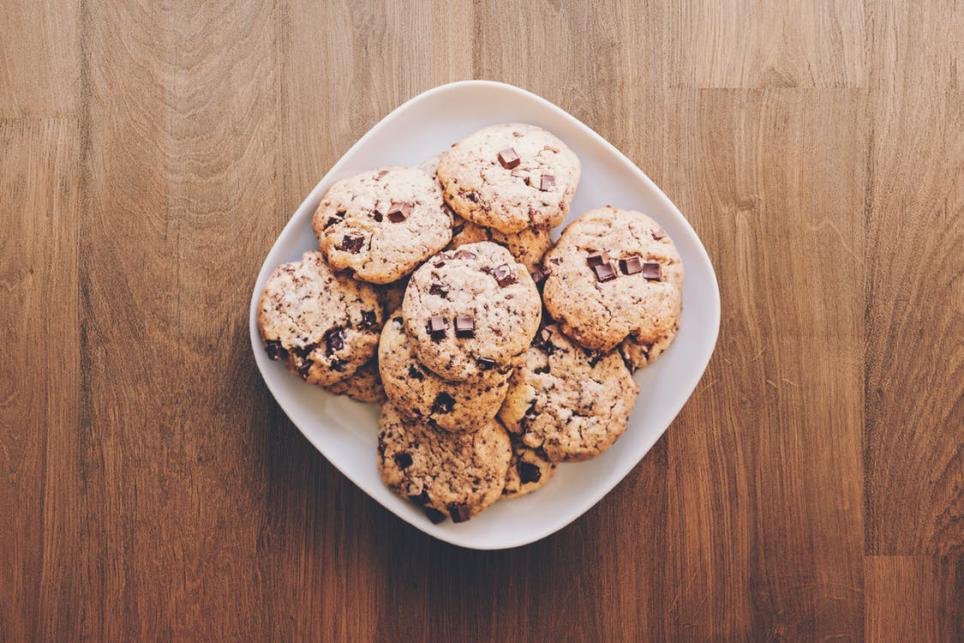 Baking can be a temperamental affair. Its needs measurements and rules to produce delicious and melt-in-mouth goodies. For years you might have been making cookies with your traditional family recipe, but did you know by following some simple tips you can make even better, mouthwatering cookies?
Continue reading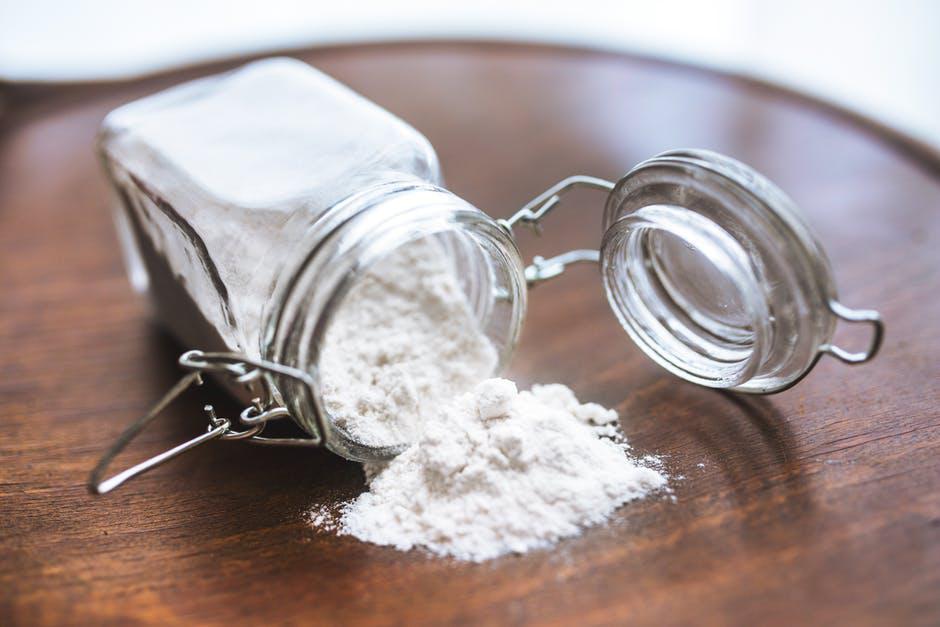 Baking is an art, and like any other form of art it requires precision and dedicated techniques. Everyone wants a color coordinated, labelled, and sorted by type, supply closet, but the achievement of this dream is hindered by procrastination or hard to apply methods.
Continue reading