Are you hosting a party at your house for your friends and family? Whether it's a baby shower, a bachelorette party, or a casual brunch, dessert has to be on the menu—otherwise, you may need to prepare yourself for some snide remarks from everyone in the room!
If you're planning to ace your role as the evening's hostess, dessert can guarantee success as it's the only way to everyone's heart.
Let's take a look at a few party dessert ideas to help you throw the best party in no time!
Chocolate and peanut butter cookie cups
When in doubt about dessert, think of the classic combination of chocolate and peanut butter! Easy to make, and easier to serve, this dessert will be an instant hit with children and adults alike. Serve it with a side of vanilla ice-cream to balance the sweetness of chocolate with the nutty goodness of peanut butter.
Lemon meringue pie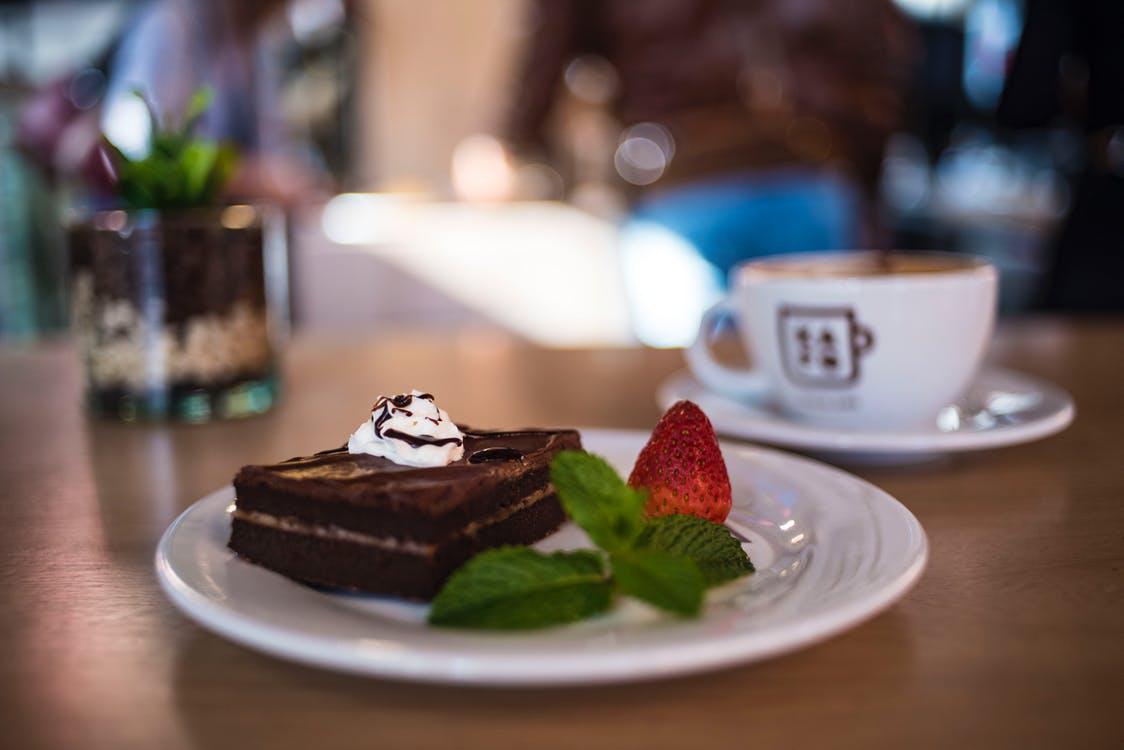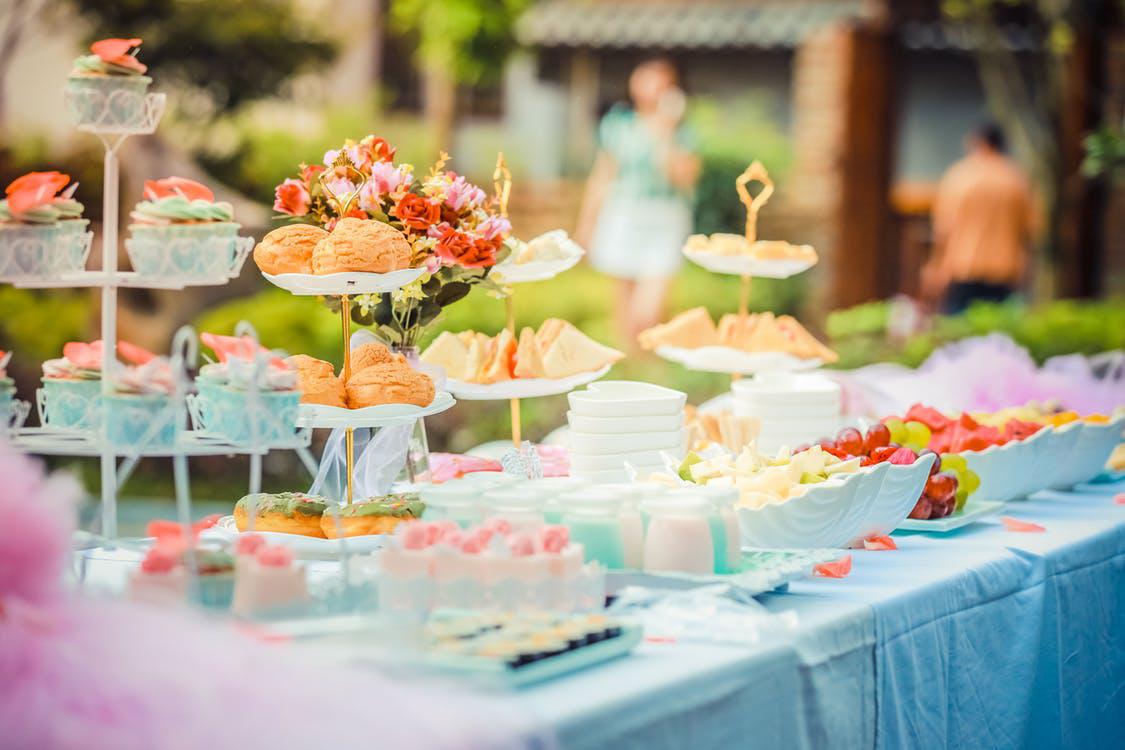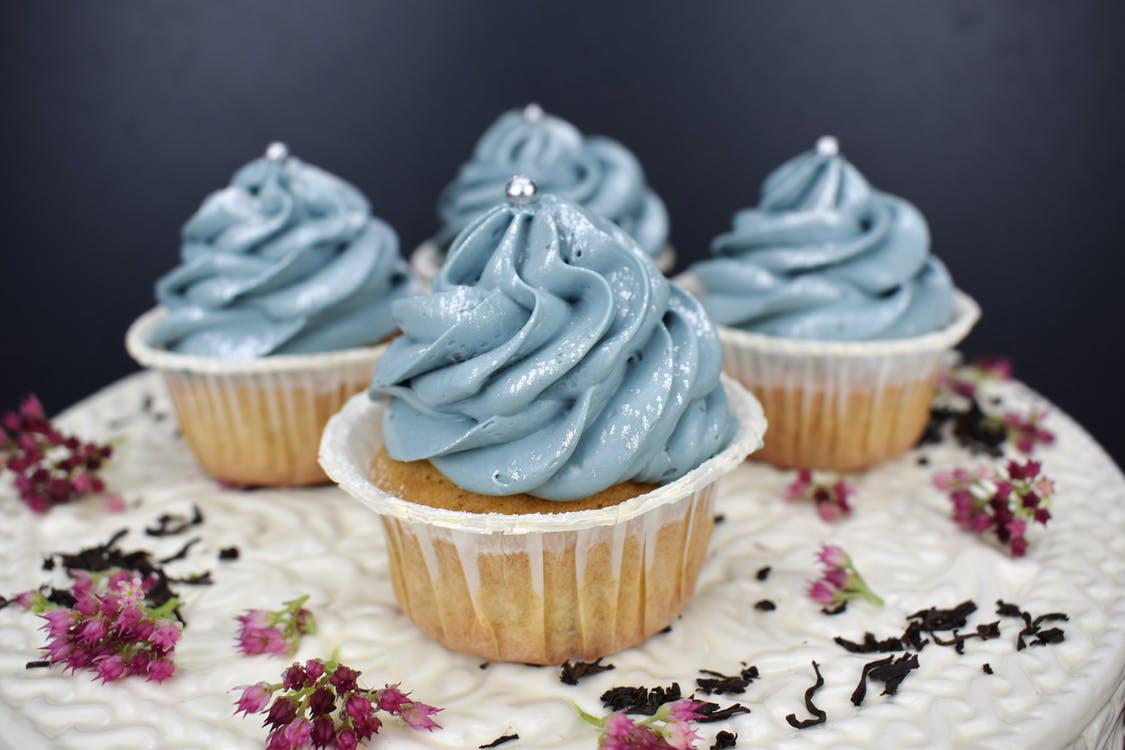 Bring out some citrusy desserts to add a tangy twist to the evening. The sweetness of the cream perfectly balances the entire dish without offsetting the tanginess of the lemon flavors. Make sure you get only the best graham cracker crumbs for a smooth base for the pie.
Mini caramel apples
Dessert doesn't get any more fun than this! The easy to make and quick to serve recipe is all you need to get the kids on board. Start by picking the freshest apples from the batch, dip it in a pot of caramel, and then pour a rich chocolate mix on it. Poke a stick in it, let it cool, and serve when it's time for dessert!
Nutella and cherry hand pies
This one's for all the pie lovers you're hosting this week. The mix of cherry and chocolates can get anyone salivating in no time. Combine the two flavors with the brown and crispy texture of the pie dough and watch everyone squeal with delight at every bite.
Mini rocky donuts
A one-bite treat is always the best way to have the guests craving for more—and what could be better than mini donuts to do the deed for you? Make mini chocolate donuts and top it off with frosting, a few crushed almonds, and serve with marshmallows!
Black forest brownies
Anyone who enjoys getting lost in the creamy, rich lava of melted chocolate will be delighted to have this dessert served to them. Black forest brownies are the perfect way to add an interesting spin to the classic cake that everyone likes. Top the brownies with a ripe cherry for a pop of color and flavor.
Do you have everything you need to make these delicious party desserts? Start stocking up on the baking supplies and wholesale sweets today! Place an order with one of the best online cake supply stores in Los Angeles.
Divine Specialties offers a range of wholesale baking supplies, top-quality chocolate products, and almond meal. Add rich flavors to your dessert with the best ingredients today. Visit our website and place your orders today.