It is a superb compliment to the pastry chef when the one thing guests at an event can't get enough of is the dessert menu. It doesn't matter which kind, a celebratory event is nothing without a decadent array of desserts to satisfy the sweet tooth of your attendees.
To help you make a lasting favorable impression on your guests, here are some sinfully tempting desserts you ought to serve!
Champagne-Flavored Cake
It's always good to break away from the traditional mold and give your guests something uniquely exquisite to rave about. If it fits the audience age range, dabble in a sweet, sophisticated champagne-flavored cake that's not only easy to make but is exploding with flavor too!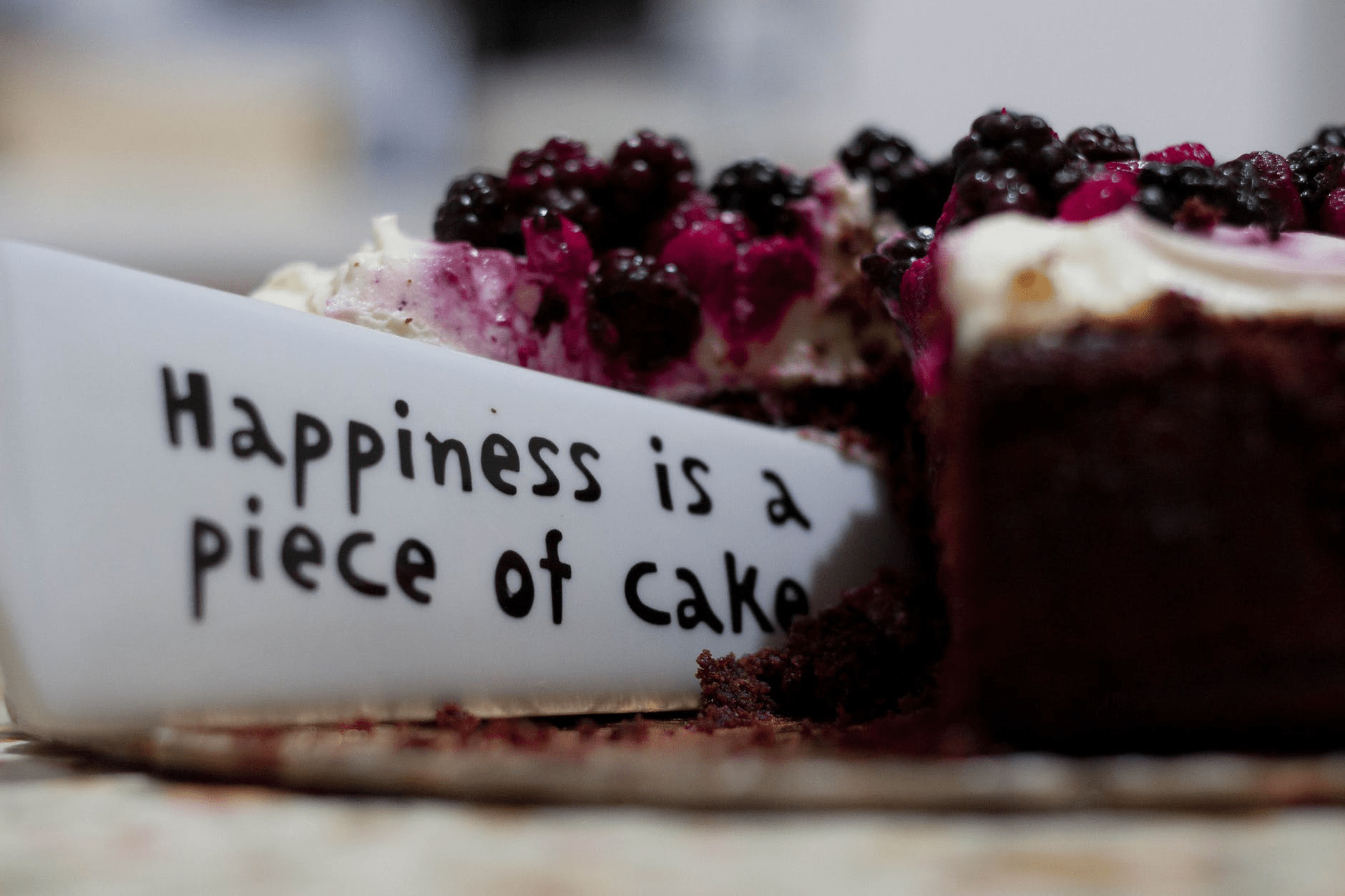 Simply replace the water with your choice of champagne when whipping up the batter and add strawberry buttercream to the mix to give it delicate pink hue.
Pie Pops
If you want to jazz up your pies—while staying within budget—bake a batch of delectable blueberry flavored—or any flavor you prefer—pie pops. They look absolutely mouth-watering on any dessert table. You can serve them in pretty Mason jars to give a clean yet delicate look.
No-Bake Delights
Organizing large events is stressful as it is, you don't always have to opt for desserts that require a lot of effort to end up with an impressive creation. To cut the effort required in half, why not consider some no-bake desserts?
There are several recipes you could try that will surely leave your guests drooling. The one that takes the cake (pun intended) is the Oreo-Layer Cake
Oreo-Layer Cake
It seems like there is no end to the uses of this scrumptious cookie! An absolute must-have no-bake item is a decadent dessert made with Oreos, a healthy amount of cream cheese and a chocolate pudding mix.
A perfect blend of the two different chocolate flavors, this recipe is enough to make all those who claim no-bake desserts aren't just as good as baked ones, eat their words!
If you want to step up your dessert game, head on over to our online wholesale baking supplies store. We have 75+ years of experience in forging strong relationships with our customers belonging to a range of backgrounds and industries. From top-notch hotels to reputable wedding vendors, all consider Divine Specialties their to-go for all things sweet.
We pride ourselves on our second-to-none customer service and quick delivery to all over Southern California. Get in touch with us today if you want nothing but the best!