Entertaining a crowd of 20, keeping an eye on the party snacks, chatting with your guest, and making sure that empty serving trays and drink get refilled are some of the key qualities of a party host. But even the best of the hosts can make mistakes and get stuck with empty platters and insufficient soufflés to feed the crowds.
Attention to detail is the key element in making a party success. Planning a party is not an easy affair.
Create a guest-list and ask them to RSVP. With an accurate idea about the number of guests, you can make the right kind of sitting and eating arrangements. Parties are a great excuse to indulge in scrumptious desserts; here are some tips to make your party a definite hit.
Make Your Dessert Menu Surprising
Your guests will critically analyze the menu. Make sure you have variety of flavors and desserts to offer—light, dark, crunchy, sweet, tart, and silky. A well-planned menu adds life to your party and gives your dessert table a colorful look. If you are hosting a potluck party, make a spreadsheet, so that people don't end up bringing the same desserts.
A Small Affair
With so many desserts on the menu, it's likely you will serve them in a nice showcasing dessert-buffet bar. With variety of delectable desserts on display, your guests will want to try out everything.
Therefore, keep your serving size small. This way, people can try out everything, without slipping into a food coma. Keep in mind some desserts can be heavy. You might want to be generous with the serving for your guest, but this will leave you with several untouched desserts.
Have A Theme
You can celebrate anything when throwing a party—your favorite movie, a color, or even a superhero. Some might say dessert party itself is a theme, but letting go of a theme means an excellent decoration opportunity is forgone.
Pastries, cupcakes, and cakes are like a blank canvas. Add colors, sprinkles and sparkles to match your theme. It's a great way to impress others with your excellent craftsmanship.
Make Stunning Combos
The excellent thing about dessert is that you can mix and match different ingredients to get a combination of your choice. If you are serving homemade vanilla ice cream, top it off with some cookie bites, or make a flavorsome cocktail of berries, spice and basal leaf. There are a dozen combinations you can try.
Match Drink With Desserts
The choice of your drink should not undermine the taste of your desserts. Play it safe and set up a coffee bar for your guests.
Make it look sophisticated with some freshly baked biscotti and impressive coffee mugs. On the other hand, if you want to serve some hard drinks, keep it light, serve champagne or spritzer.
Send The Party Home
The party doesn't have to end at your home; you can send some love and leftovers along with your guests. Just make sure you have sufficient number of disposable containers to pack a small dessert assortment for your friends. This will definitely make your part a memorable one.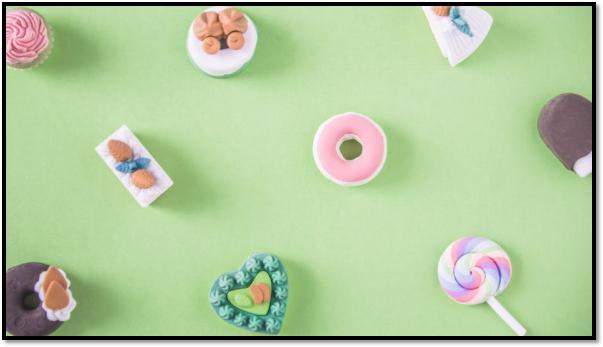 Lastly, start baking beforehand and don't pile up all the work for the D-day. Buy quality supplies of ingredients and paper products for your party. You can even reduce some workload by ordering frozen desserts from Divine Specialties. We have everything you need to make your party a success.
We're an online chocolate shop in California, offering wholesale sweets, chocolate and baking supplies online.