Ever wondered how that palm-sized, frosting loaded sweet treat you love came from? Like someone simply realized that it would be a great idea to create a portable cake, taking sweet snack-desserts to a whole new level.
Sweet Recall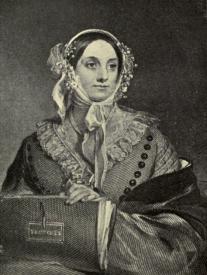 While cakes have been around for centuries, cupcakes first came around in the 19th century, courtesy of the United States of America.
The idea behind making tiny cakes was elaborated in 'American Cookery', a 1796 cookbook by Amelia Simmons. However, the word 'cupcake' itself did not come about until 1828, when celebrated author and cooking expert Eliza Leslie published her cookbook 'Receipts', which included the recipe for the first cupcake.
Though Leslie can be credited for cementing the first cupcake recipe, there is no single inventor of this sweet treat. Most of the time, 'cupcake' was simply a name for a measurement, much like 'pound' cake.
While the history of the cupcake it somewhat vague, not as clear as most desserts we bake and buy today, one thing is certain—we got a pretty clean and tidy way on miniaturizing the cakes we love, reducing the mess and increasing the joy.
Cupcake Here, Cupcake Everywhere
Once the concept was popularized, cupcakes became a favorite amongst both home and commercial bakers. Commercial shop-bought cupcakes were first introduced in 1919 by 'Hostess', an American bakery company that introduced this single-portioned dessert as a 'snack cake'.
The dainty appearance, small size, and balanced shape for decoration purposes made it an economical baked good for both bakers and consumers. Plus, the fact that cupcakes are loved by children, and can be shared and gifted, made it a handy sweet treats in birthday parties and other celebrations.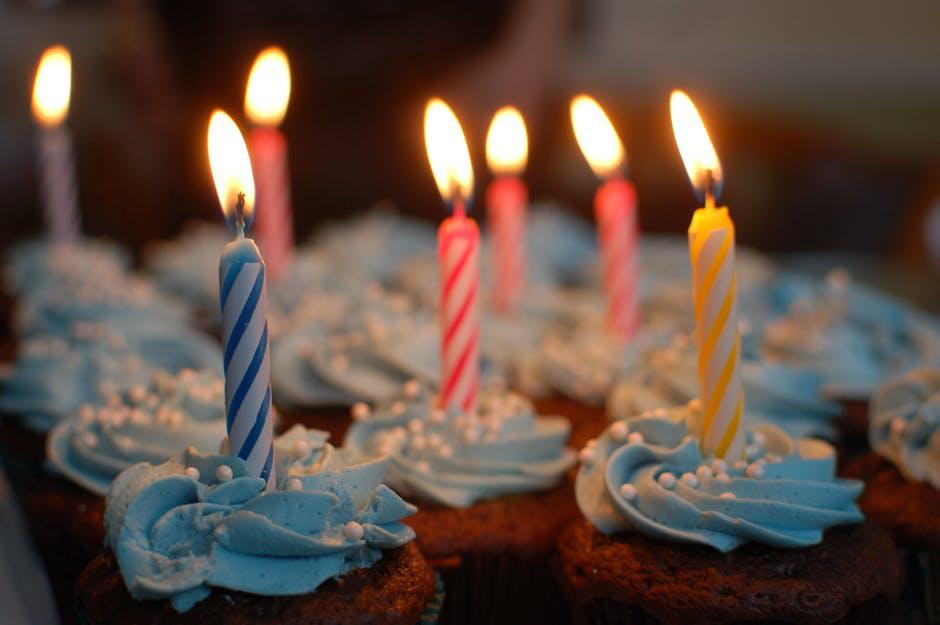 Today, cupcakes come in a variety of flavors and styles. From buttercream-frosted cupcake bouquets to fondant-designed themed cupcakes, this dessert is loved by everyone. Bridal showers, baby showers, national and traditional holidays, and more, there is no occasion for which a cupcake cannot be baked.
Advanced technology has allowed this treat to be infused with jams, chocolates and creams without compromising the shape or quality of the cake crumbs. Artist bakers emerge craft and creativity to turn cupcakes into edible wonders.
Ready, Set, Cake
A great cupcake required great ingredients, and at Divine Specialties, our cakes supplies store has every ingredient you need to create premium cupcakes. Get cake supplies shipped to your doors—come shop with us today!