You are at the edge of the weekend; the family is going to get together at your place, and you know everyone has a sweet-tooth.
Guess it's time to take out the whips and bowls, and get bakin'!
Need some desserts that you can store away? Consider these four delicious ideas:
Early-Morn' Pancakes
When you get up late on the weekends, with little to no intention of being too creative in your drowsy state, a pre-made pancake batter is a great option. The mix of fine flour, eggs and milk can be stored overnight. Place the batter in an airtight container, and pop it at the very back of your fridge.
To make it last longer, you can freeze small portions of batter, thaw them in the morning, and make a pile of pancakes.
Tip: Consider adding chocolate chips in your batter just before you cook it. Who doesn't love a touch of chocolate in their early morning meal?
Chocolate Chip Cookies
Cookies are a classic delicious snack when you experience a sweet tooth craving during the odd hours. Not only is the ol' choc chip snack quite simple to make, but easy to store. If you want, you can make a batch of cookie dough, wrap it up in cling sheets, and refrigerate it till you need to prepare oven-fresh cookies.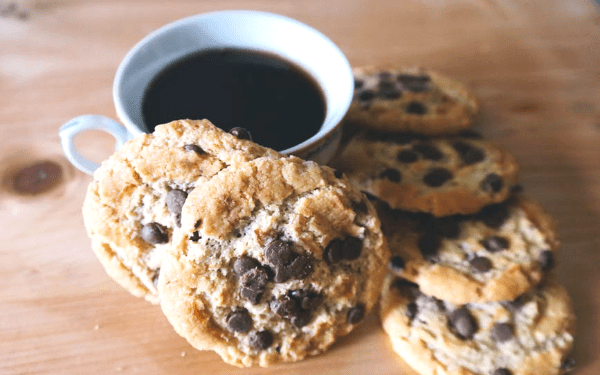 And if preparing the dough yourself on a busy weekend is too much of a hassle, you can always buy some frozen cookie dough! Just thaw it, pop it in the oven, and watch the chocolate-y magic happen!
Mini Tarts
Mini tarts are an excellent baking idea when you have family children over at the weekend, and adults love the teeny desserts too! Like cookie dough, tart dough can be prepared and stored ahead of time. For filling, make a fresh batch of butter cream, and cover well before stashing in the refrigerator.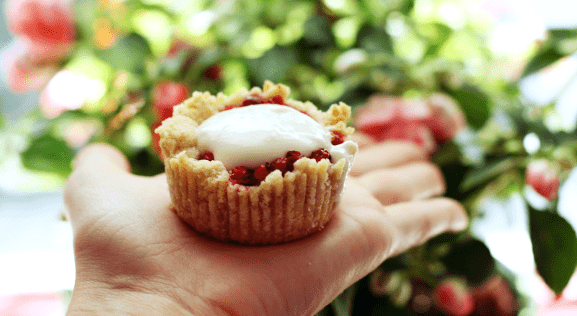 If you want a quick dessert of mini tarts, you can purchase a batch of pre-made sweet tart shells and premium butter cream. Pop the butter cream in a piping bag, work smooth designs, and you have a fun dessert to serve in the evenings!
Toffee Cheesecake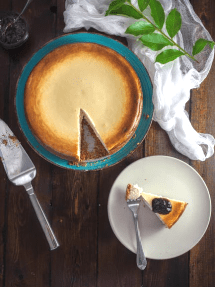 Make something with an edge! Cheesecakes are a beloved dessert variety—and best of all, they taste incredible once refrigerated overnight.
A toffee cheesecake will make a great stored-away dessert for a dessert course.
To make sure your cheesecake is memorable, top it off with Dulche De Leche before serving. The caramel-like spread complements the sweet graham cracker base, and can be used over both a toffee cheesecake or a classic New York cheesecake.
Great desserts need great ingredients! At Divine Specialties, we have a range of wholesale baking and chef kitchen supplies for top-notch baking. Browse through our baking ingredients store to pick out premium quality flours and chocolates for a flavorful dessert-filled weekend!