When it comes to serving desserts, presentation is everything.
The more irresistibly presented a sweet delicacy is on a plate, the more likely it's to be picked off the plate.
There's a reason why restaurants invest so much in just plating desserts aesthetically. It's because before tasting a treat, we let our eyes feast on it first. It's also important to create appealing visuals along with maintaining perfection in taste.
Here are a few ways of plating desserts for a restaurant-style look.
Experiment With Colors Creatively
The colors evident in a dessert can be brought out, subdued or complemented with other colors to suit aesthetic purposes.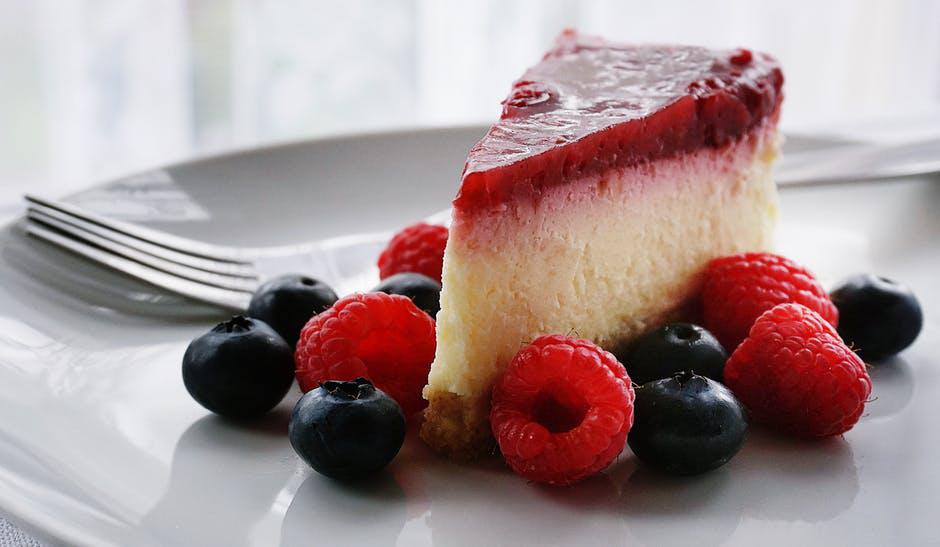 The key lies in being creative while playing around with colors. A chocolate fudge cake doesn't have to be an ordinary slice served on a plate. It would look more interesting if served with raspberries that contrast with the espresso-colored chocolate.
A lemon tart looks monotone and boring if served as it is. Adding a violet flower along with cherries can play a strong role in breaking the monotony of color.
Be Creative With Textures
Experimenting with different textures and arranging a palette makes it more of a visual treat.
The point is to give the palette an intriguing look from all angles. Sprinkling cookie crumbs on top of a soft ganaché can make it look exciting. Similarly, dressing a scoop of vanilla ice-cream with chocolate shavings can make the serving look more aesthetically tasteful.
See Your Plate As A Painter Would A Canvas
Consider your plate of dessert as if it was a painting.
It's not necessary to fill up all empty spaces with something; as long as the empty space serves a purpose, it's good to stay that way. But some spaces may seem like an absence which needs to be filled.
Also the shape of your plate makes a difference to your presentation. If it's an oblong plate, it's more conventional to set your dessert on the ends. However, you could choose to experiment with a circular bowl and pile the dessert up to create a rising structure.
Don't Lose Track Of Functionality
Aesthetics aside, it's important to not lose track of the functionality of your presentation in trying to make it look aesthetic.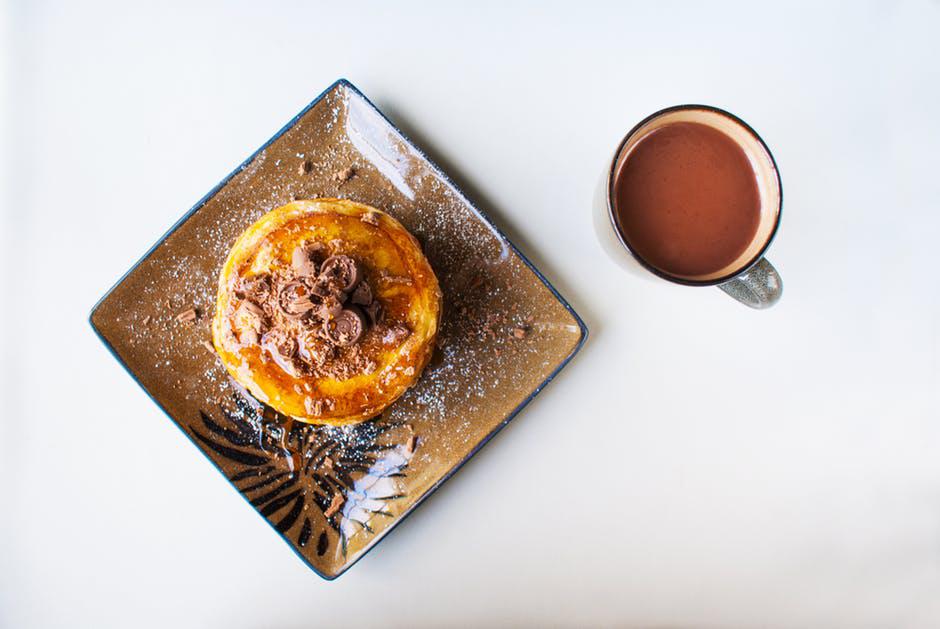 If your dessert is more creamy and fluid than solid, a flat plate will make it hard to eat. Creamy substances are always better served in a bowl.
If you're planning to serve generous quantities of your dessert on a single plate, make sure the size of the platter is big enough to contain it.
Contrast Temperatures
Temperatures have more to do with the taste of a dessert. That said, they still have a role to play in the presentation. Serving a steaming hot brownie topped with a scoop of ice cream melting and dripping onto the base is a tempting sight to resist!
Temperatures are also important to consider when serving chilled or hot desserts. Cooling the plate a bit before placing a cold dessert on it will serve the purpose better.
Are You Waiting To Try All These Presentation Ideas On Your Next Dessert?
Divine Specialties is a Southern California provider of wholesale food ingredients and retail cooking supplies. We have the finest quality of chocolate that  makes the most irresistible desserts. Our online chocolate store offers cake supplies, nuts, chocolate coating, couverture chocolate and much more. Check out our products and shop right here.