Most couples dream of having a summer wedding. There's something so romantic about the warm summer breeze, pastel colors, and the rays of the sun shining down on both of you.
If you're planning a summer wedding, here are some summery dessert ideas you could try:
Watermelon Lollipops
The summers can get quite hot in some parts of the United States. Beat the heat with some watermelon lollipops for your guests. These don't have to be your main dessert; just a little something for guests to snack on when they get tired of dancing. Cut the watermelon into small triangles and skewer them onto sticks with some honey. It's even better frozen!
Hand Pies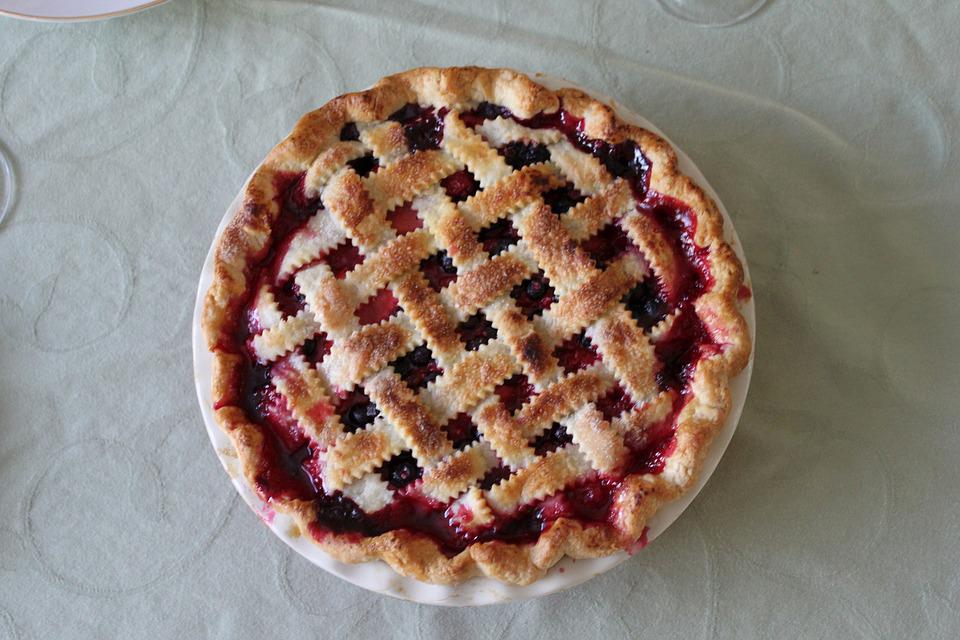 Traditional pies are an all American classic. Add some patriotism to your big day with some hand pies for guests. These small pockets of pasty filled with berries will go down a treat; not to mention the fact that they're super easy to slice and give out. Divine Specialties offers a range of fruit fillings for such pies.
Boozy Popsicles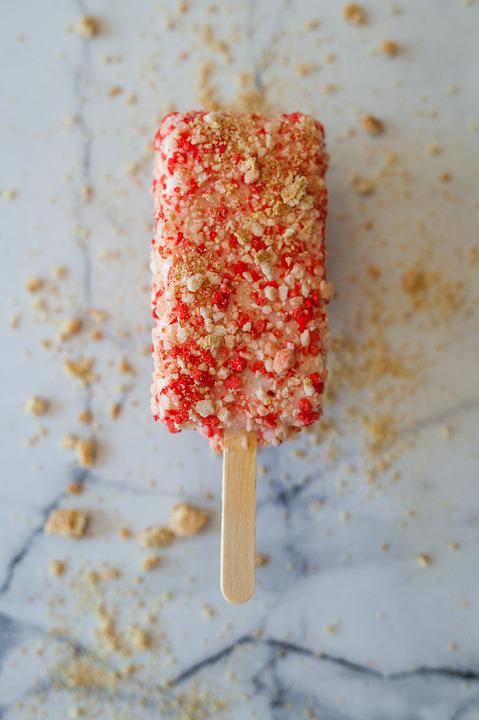 Popsicles are lifesavers during the scorching summer months. Adults and kids alike enjoy this little treat for relief from the hot weather. At your wedding, you can serve boozy popsicles to the adults and non-alcoholic ones to those who are underage. Incorporate fruit for some added flavor.
Ice Cream Sandwiches
Ice cream sandwiches were everyone's favorite dessert growing up. Serving them up at your summer wedding is a great little blast from the past everyone will love! For ice cream sandwiches you need to prepare cookies and have a block of ice cream between the two. For an added personal touch to these ice cream sandwiches, have them made in a heart shape.
Smores
Smores are the ultimate camping snack. Not only are they delicious, but the textural difference between the layers is a culinary delight. This dessert is also super easy and quick to prepare on a large scale. All you need is graham crackers, marshmallows, and some good quality chocolate.
Since you're making this dessert predominantly for adults at the wedding, use dark chocolate to balance out against the sweet marshmallow fluff. Use a blow torch to get that char on the marshmallows.
Snow Globes
Crushed and flavor ice on a hot summer's day, isn't that the dream? You can have snow cones offered at your wedding and even some boozy ones. Have a stall set up for snow cones on the go. Your guests will surely keep coming back for more, especially if you're having a day wedding!
Visit Divine Specialties for all your baking supplies online, whether large-scale or just for yourself. We provide premium products at the best price. We also deal in wholesale sweets and chocolates.