Icebox cakes are a nostalgic throwback. You may have had them while you were growing up, or maybe your parents fondly remember having them when they were little.
They're also the ultimate answer to summer dessert cravings. They hardly take any time to throw together, don't require many ingredients, and best of all, there's no baking involved! They do, however, need to chill adequately before you can serve them.
Here are some icebox cake recipes you can try when the sun's out:
Espresso Icebox Cake
Do you love having iced coffee every morning? It's refreshing, and gets you pumped up for work. But what do you do when you want the caffeine kick but in dessert form? An espresso icebox cake is the answer!
Icebox cakes require crackers of your choice, heavy whipping cream, powdered sugar, and flavoring. Add some instant coffee to the cream mixture and begin layering crackers and the filling in a freezer safe container. Freeze for a few hours till it sets. Top it off with some cocoa powder to complete the dessert.
Black Forest Icebox Cake
Black forest is another retro cake which was quite popular back in the day. It was known for its decadent chocolate sponge, light cream frosting, cherries, and cherry liqueur (for the adults in the room).
To prepare it, you'll need some chocolate biscuits sans cream, whipping cream, powdered sugar, pitted tinned cherries, and chocolate decorations of your choice. Prepare the dessert in the same way and top with some of the chocolate decorations available at Divine Specialties.
Smores Icebox Cake
The kids are going to love this one! If you haven't had the time to organize a bonfire for the kids and their friends, this icebox cake will make up for it!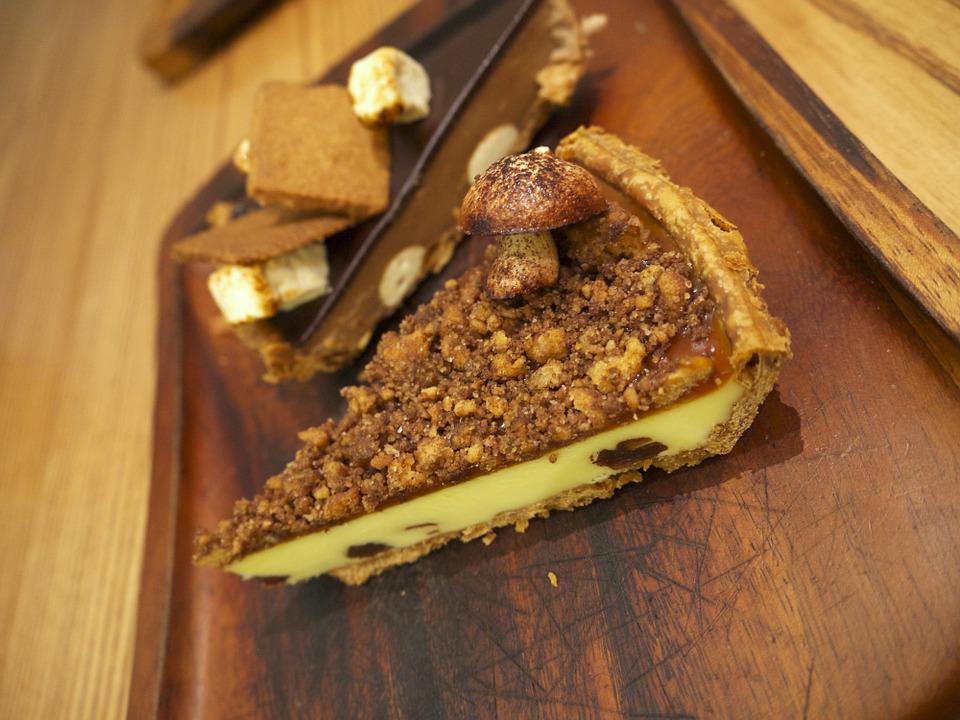 To prepare it, you'll need to layer crackers of your choice, top it with whipped cream, add a few dollops of melted marshmallow, chunks of good quality chocolate, and repeat. Top the dessert off with a layer of chocolate and marshmallows. If you have a blowtorch, toast the surface of the marshmallow till they begin to melt.
Birthday Icebox Cake
This is a traditional birthday cake, but with a twist! If you're ever craving a traditional vanilla cake with creamy frosting, this icebox cake is the one to go for. You'll need some crackers, whipping cream, good quality vanilla, and sprinkles of your choice. Make sure you're putting some sprinkles in between the layers so that it's visible when you cut through the center.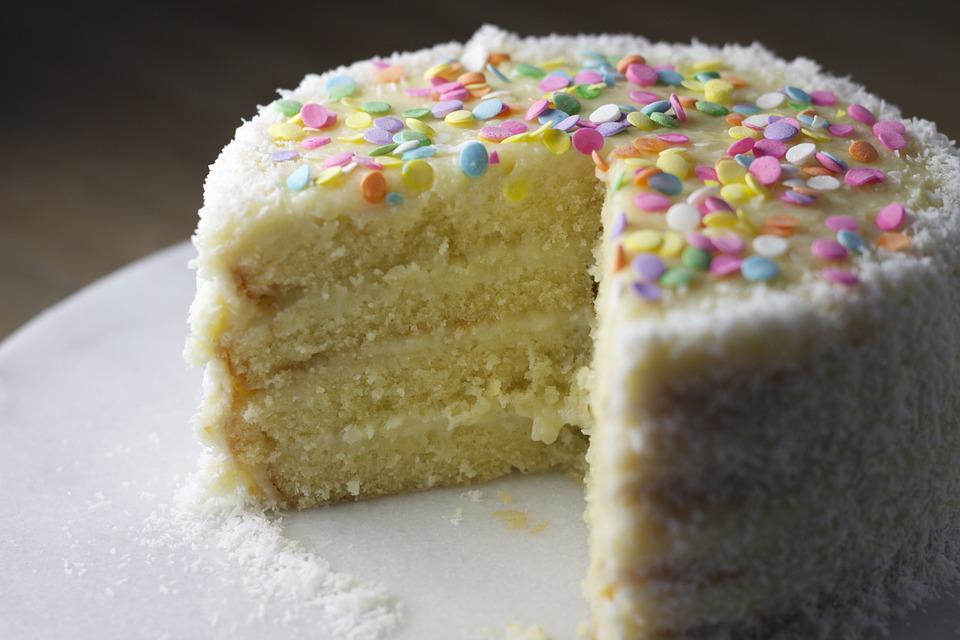 If you're looking for a reliable online store for your baking supplies, visit Divine Specialties. We are an online chocolate shop in California that also provides wholesale products. Contact us at 1-866-938-6383 for more information.