New Year is around the corner and we want to help you plan a great dessert menu for your party.
Plain chocolate chip cookies are so last year! Let's experiment with cookie dough to make unique treats.
Get ready to hear the compliments and praises when you dish out these exclusive frozen cookie dough desserts for your guests.
Cookie Dough Stuffed Cupcakes
Tired of all the boring old cupcake recipes? Get creative with chocolate chip cookie dough and stuff a delicious layer between each cupcake.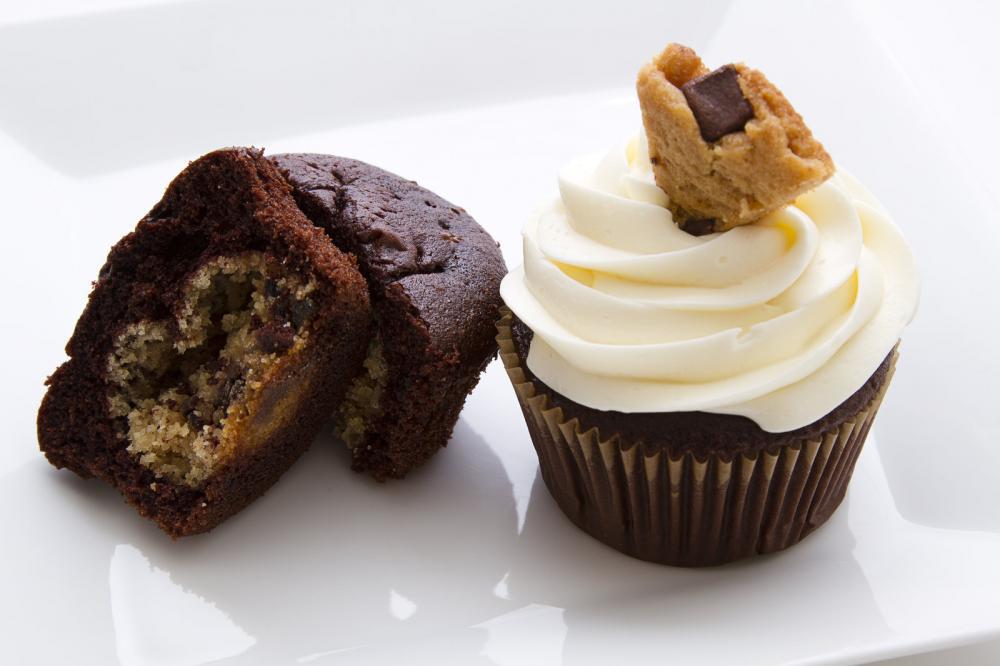 This is a tried and tested method of elevating any cupcake mixture. Try it with dark chocolate cupcake mix and add a layer of toffee chip or chocolate chip cookie dough. It will surely leave your guests wondering at the ingenuity of the idea.
Cherry Pie with Cookie Dough Crust
Use chocolate chip cookie dough or oatmeal raisin cookie dough as the pie crust to make a delicious classic cherry pie.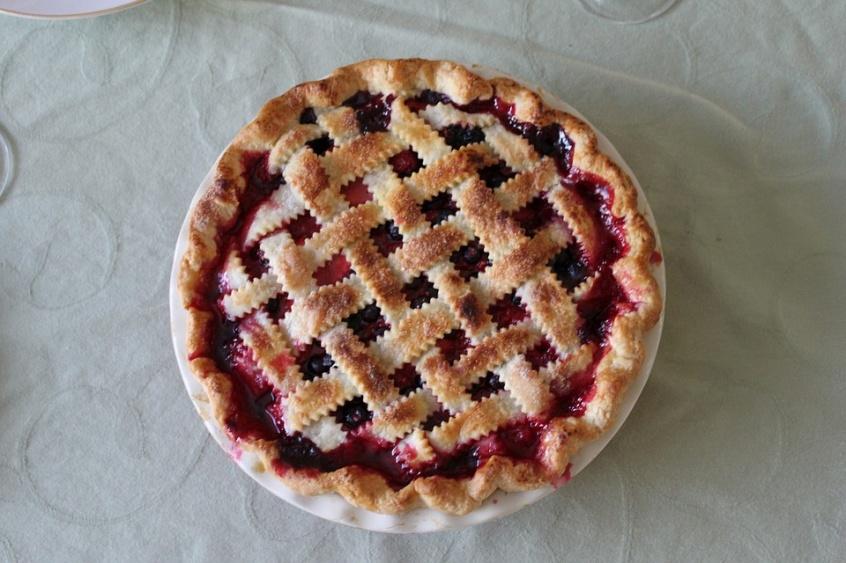 Bring something new to the table with this delectable dessert. The chocolate chip and cherry combination is sure to leave your taste buds dancing with joy!
Chocolate Chip Cookie Brownie
Whip out your favorite chocolate brownie recipe and elevate the rich and decadent flavor by adding a layer of chocolate chip cookie dough.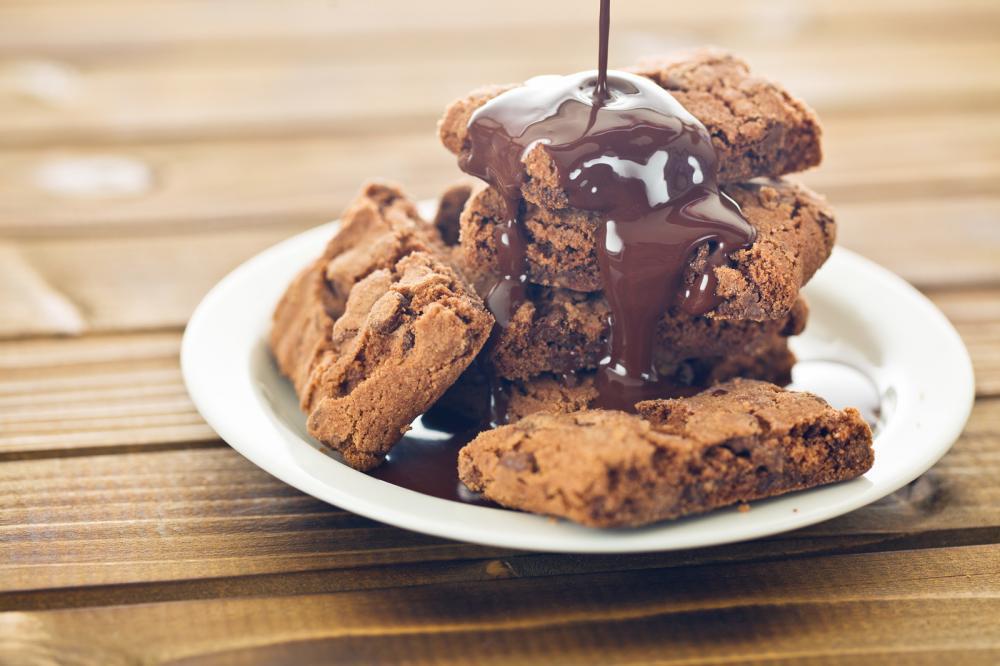 Spread the cookie dough at the bottom of the baking pan and cover it with chocolate brownie mixture. Stuff it in the preheated oven and, voila, the rich smell of cookie brownie will fill the house.
Cookie Crumble Trifle Cups
Make individual trifle cups for your guests and add a layer of cookies to amplify the flavor. It is a very quick and easy recipe that requires little to no prep time.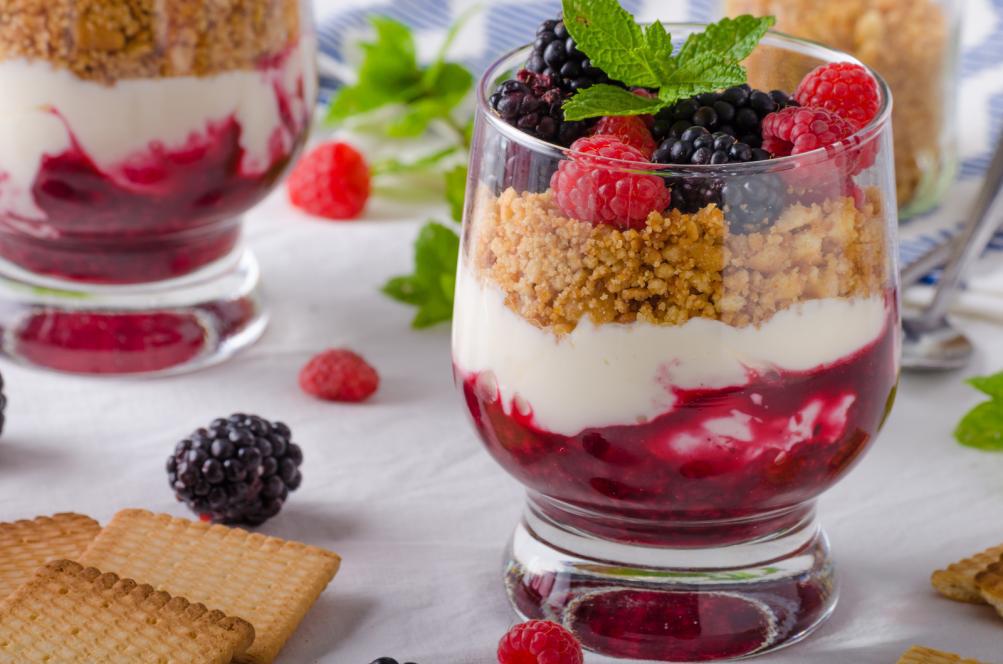 Bake regular cookies and wait for them to cool down before crumbling them into tiny chunks.
To assemble it together, just spoon in each layer of fruity molasses, cream, and cookie crumble in a glass cup and garnish it with fresh fruits and sprinkles.
Cookie Dough Cheesecake
What's better than a fresh slice of homemade cheesecake? Nothing can beat the creamy texture of the cheesecake combined with the soft crust at the bottom – yummilicious!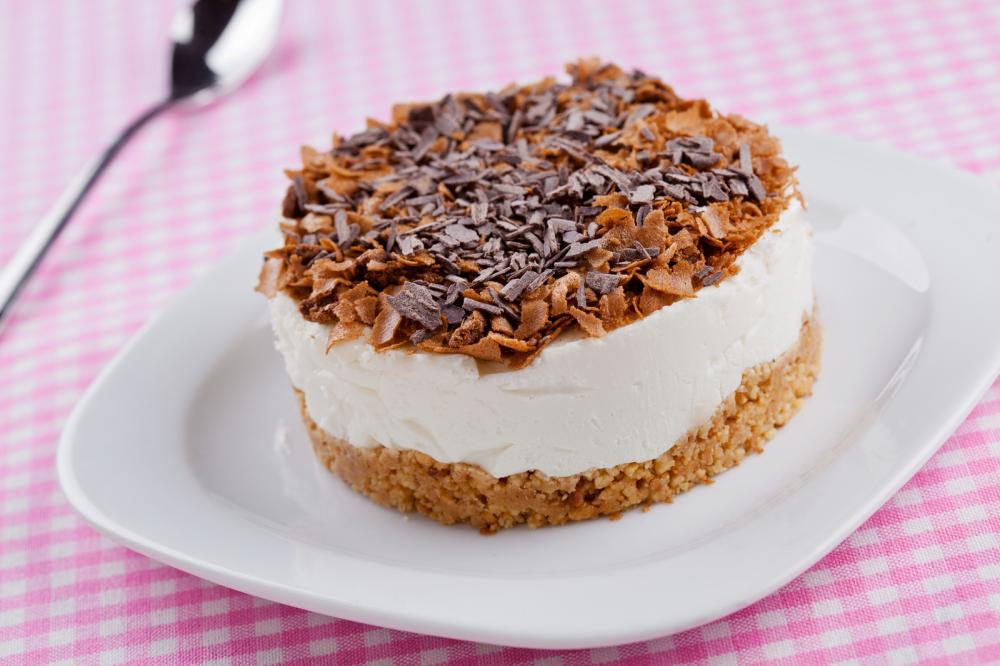 You can replace a simple biscuit crust with a cookie dough shell. Roll out double chocolate cookie dough and bake it for a few minutes. Leave it to cool down and pour the cheesecake mixture on top.
Pro Tip: For a more rich and succulent flavor, go for the no-bake cheesecake recipe and enjoy every bite of the chilled dessert.
Mini Fruit Tarts
Make mini treats this New Year's using cookie dough to roll out minuscule tart shells. Bake the tart shells till they hold their shape and spoon in your favorite filling once they cook down.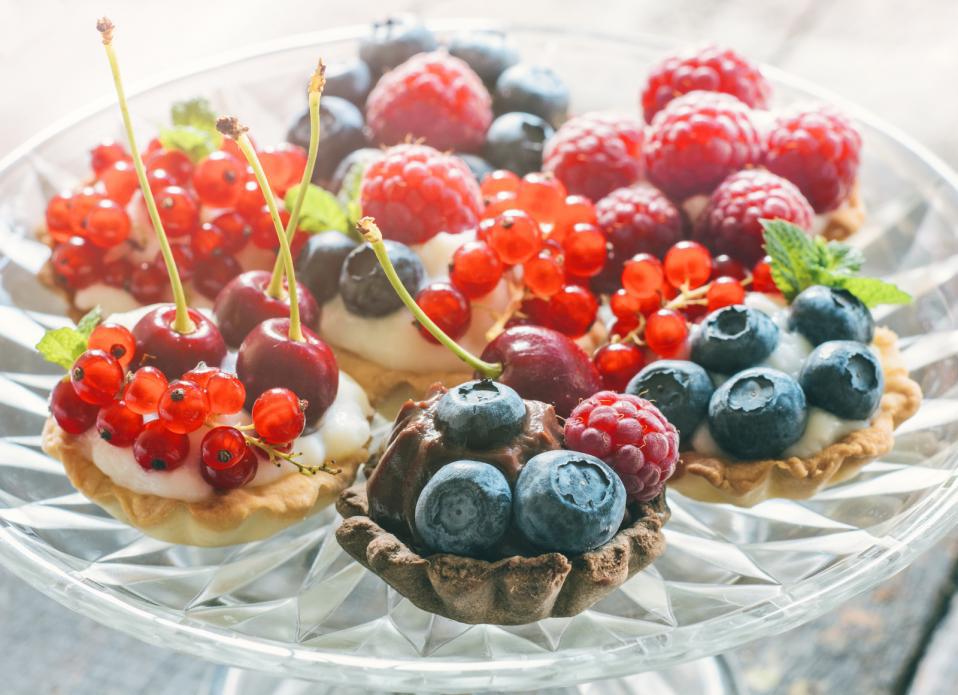 You can make simple fruit tarts by spooning fresh lemon curd into the cookie dough crust and garnishing it with fresh fruits and whipped cream.
An easy way to cut down baking time is to buy frozen cookie dough. Our premium-quality cake and cookie dough is perfect to create quick and easy desserts for your New Year's celebrations.
We are an online baking and chocolate shop based in California. Contact us to get a variety of wholesale sweets and chocolates at affordable prices.