Chocolate is a well-loved treat all over the world. According to AYTM, chocolate is the most popular flavor out there when it comes to cakes.
It is one of the most versatile ingredients. It can be used in cakes, as toppings, mousse, cheesecake, biscuits, bread, and as candy. There are three main kinds of chocolate available— white, milk, and dark. However, in 2017, a new kind of chocolate was introduced: the ruby chocolate.
It caught everyone's attention and is known to have a berry flavor and pink color. With that being said, all chocolate can be used to create dessert toppers. Is there a better way to garnish a dessert than with chocolate itself?
Here are some ideas you can try this winter:
Christmas Trees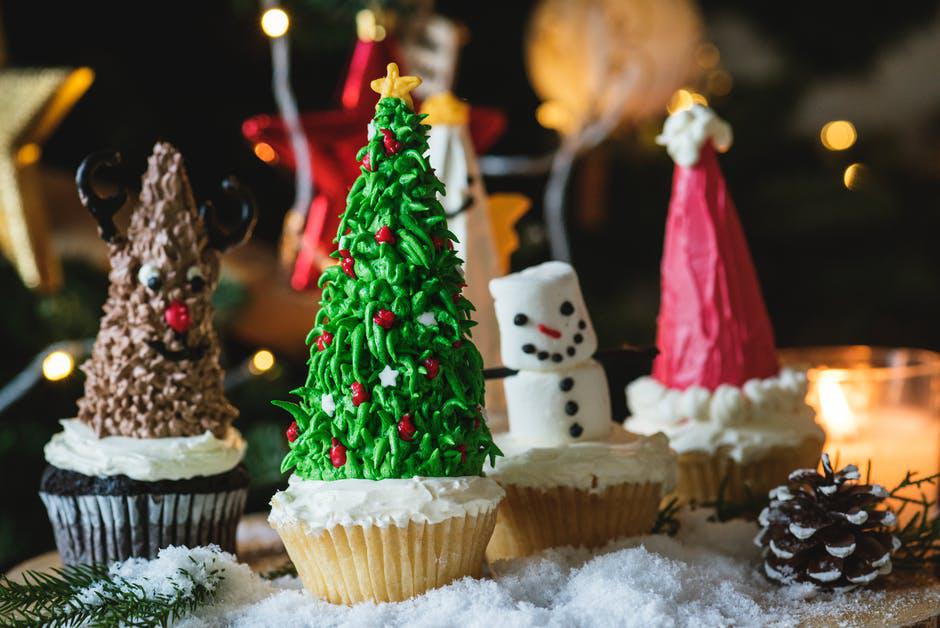 With the countdown to Christmas going by swiftly, you need to start preparing the toppers for your cakes, cupcakes, and more. Chocolaty Christmas trees are perfect for amateur bakers. It's an easy and fun way to get stunning results. You know what they say, "minimum effort, maximum satisfaction".
Melt some chocolate coatings in a bain marie, to avoid burning the chocolate. Make sure the boiling water doesn't touch the bottom of the bowl where the chocolate is. Let the chocolate cool to a point where you can handle it but it's still runny.
Fill up a piping bag and make zigzag designs in the shape of a Christmas tree on a parchment sheet. Allow it to cool and harden in the fridge. It will easily come off the parchment sheet. The little trees are now ready to adorn cakes or cupcakes!
Brush Strokes
To make this chocolaty topper, you need a clean paint brush. A 2 or 4-inch oil-painting brush is what you should be aiming for. Preferably use a new brush to try this technique. You don't want to ingest any residual paint.
Dip the brush in melted chocolate and paint small brush strokes on the parchment sheet. Let these cool in the fridge. Remove from the baking sheet and stack them any way you like on your cakes.
Chocolate Transfer Sheets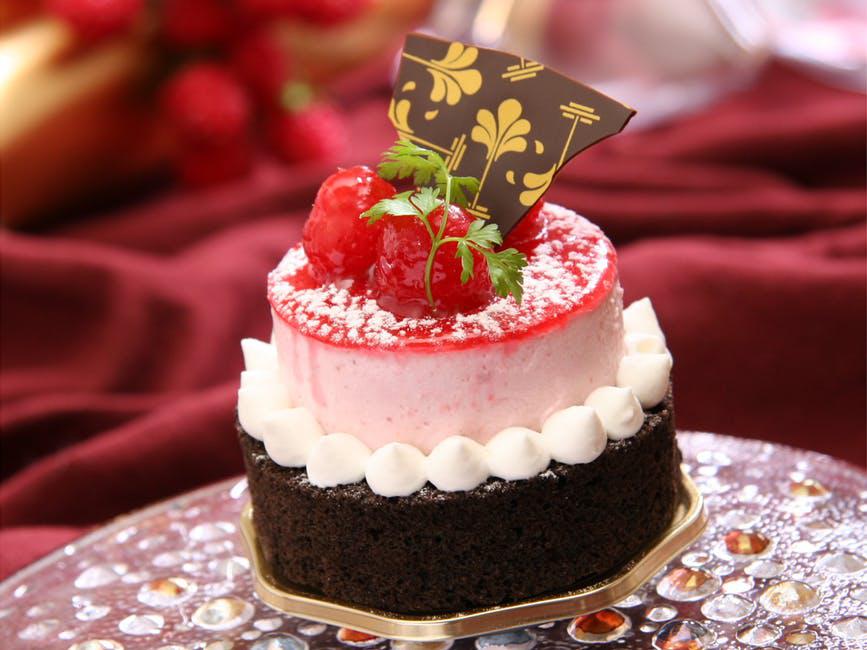 Transfer sheets can now be used to give chocolate a quirky look. It's like printing designs on pieces of chocolate. These decorative sheets can be bought online. Pour a spoonful of melted chocolate in chocolate molds and cover with transfer sheets. Allow to cool. Once removed, you'll be able to see the designs on the surface of the chocolate.
Bubble Wrap
Don't throw away the bubble wrap used to deliver your online order! To achieve this chocolate decorating technique, you will need to hold back from popping the bubbles. Clean the surface of the bubble wrap well and allow it to dry. Brush on some melted chocolate onto the bubble wrap and wrap around the cake you have baked. Secure it in place and let it cool. Now carefully remove the bubble wrap to reveal a textured cake!
You can buy all these chocolates and more at Divine Specialties! We are a specialty chocolate coatings store and we also stock baking essentials like sugar, flour, and their alternatives like almond meal. Stay up to date with the latest baking tips and news with our blog.