Christmas is a time to have fun in all the activities that you do! Don't take on Christmas baking as a task, but as a fun way to spend quality time with friends and family.
Instead of using the same old recipes, inject some holiday cheer in your household by creating some edible Christmas decorations! You can make these a few days in advance and have them placed around your home, to be eaten on Christmas day!
Here are some fun but easy ideas you wished you knew sooner!
Mini Christmas Trees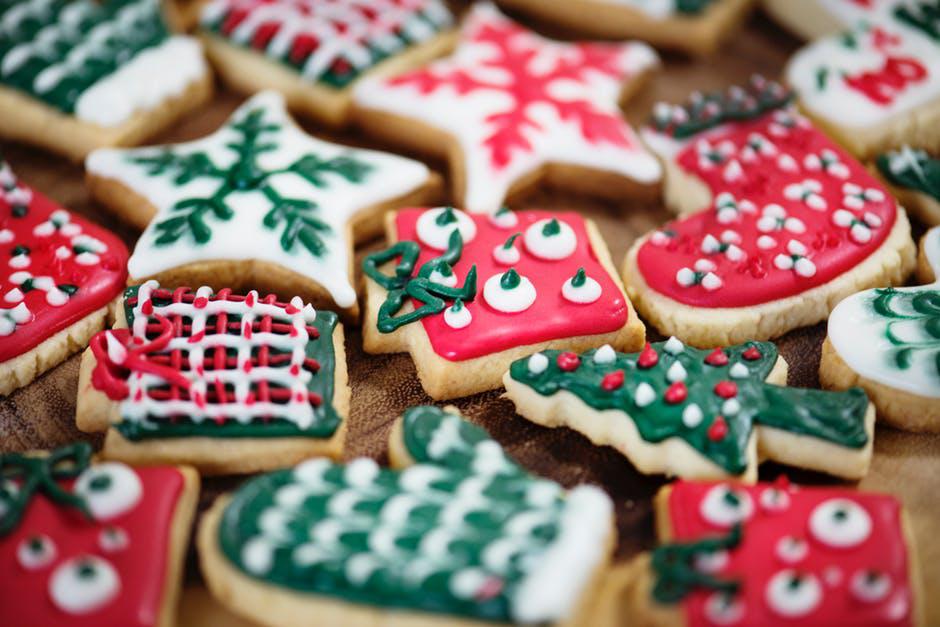 Sugar cookies are a staple for Christmas time. The kids love decorating them with colorful frosting and sprinkles. This year, try something a little different. Use star-shaped cutters of various sizes when making the sugar cookies. Bake as usual and let them cool. Instead of decorating with frosting, pile them one over the other.
Make sure the base is the largest cookie! Stick the layers together with frosting and voila! You have a mini Christmas tree. To add to the festive look, sprinkle on some icing sugar to give the appearance of snow.
Candy Hearts
This Christmas treat is pretty enough for a Christmas ornament. You won't believe how easy it is to make! Place two candy canes to make a heart shape, fill this heart with melted white chocolate and allow it to set. You can always add some peppermint essence to the white chocolate to go with the candy cane theme. Thread a ribbon through the ornament and put it on the tree.
Stain glass Christmas trees
Use your Christmas tree cookie cutters to create a definite shape. Crush some green colored hard sweets and place in the cookie cutter with some parchment. Bake in the oven till the candy melts to form a smooth layer.
Allow this to cool for an hour. It's scalding hot and can cause severe damage. You'll get a stained glass, sweet Christmas tree ornament once it's cooled! You can top it with come colorful royal icing to represent ornaments on these little trees.
Gingerbread Houses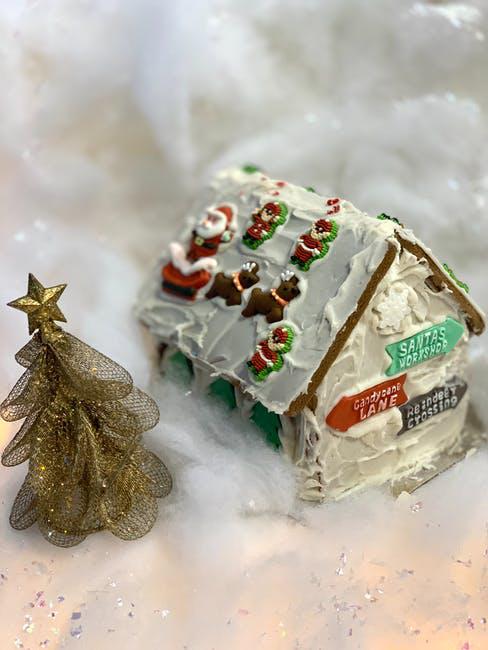 Every year at Christmas, you probably make gingerbread men for the family. The kids liked to get involved when it comes to icing the biscuits so that they can get creating. Instead of gingerbread men, why not create a show-stopping gingerbread house?
Follow your usual recipe but create big rectangles instead of using cookie cutters. Once they are baked, let them cool till they are solid. Create a firm structure and glue together with icing or chocolate. You'll need to use some books and household items to give support to the house while the icing sets. Go all out to decorate the exterior of the gingerbread house. Place it on a pretty tray and use some icing sugar to give the appearance of snow, on and around the house.
Prepare for all your Christmas baking plans with Divine Specialties. We are an online baking supplies store that stock items like chocolate coatings, chocolate transfer sheets, a variety of flours, sugars, and much more!