If you think of chocolate as just the bars sold in supermarkets then you haven't tasted real chocolate.
Chocolate sold in the supermarket is machine-processed and loaded with artificial flavorings that take away from the true taste of pure chocolate.
It's time you make your way into the world of gourmet chocolate, where the silky, smooth chocolate shells melt in your mouth and unleash magic on your taste-buds. Gourmet chocolates also come in a variety of non-generic flavors that you won't find in your supermarket and when it comes to chocolate, the weirder the flavor – the better the taste.
Check out these rare but delicious gourmet chocolate flavors you need to try:
1) Banana chocolate
Banana-flavored chocolate may seem odd but chocolate and banana have been paired for a long time. They are often mixed together to create chocolate-banana bread, chocolate-banana cake, tarts and smoothies. They make a delicious and nutritious combination. Gourmet banana chocolate perfectly marries the taste of ground cocoa beans and fresh bananas.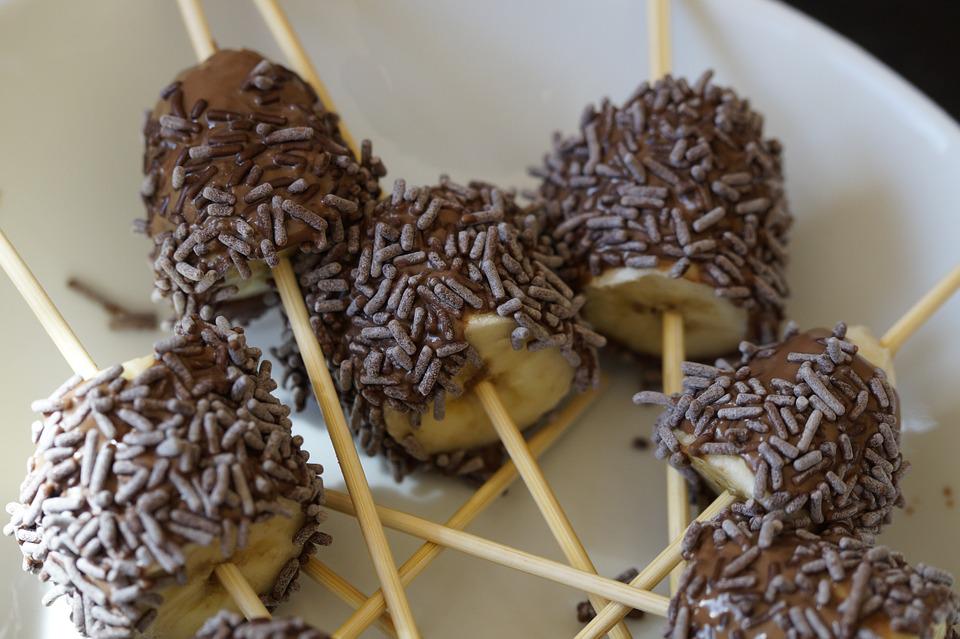 2) Goat cheese and chocolate
The sweetness of high-quality of chocolate works beautifully with the earthy flavors of goat cheese. Goat cheese and chocolate flavored desserts have secured a place in fancy restaurants and dessert bars across the country. They are also becoming some of the hottest flavors for home-made truffles.
3) Raspberry and pepper truffles
All types of berries are used in chocolate desserts in either the form of jams or compotes. The sweetness of raspberry combined with chocolate can be too heavy but the punch of peppercorn seamlessly balances the flavors.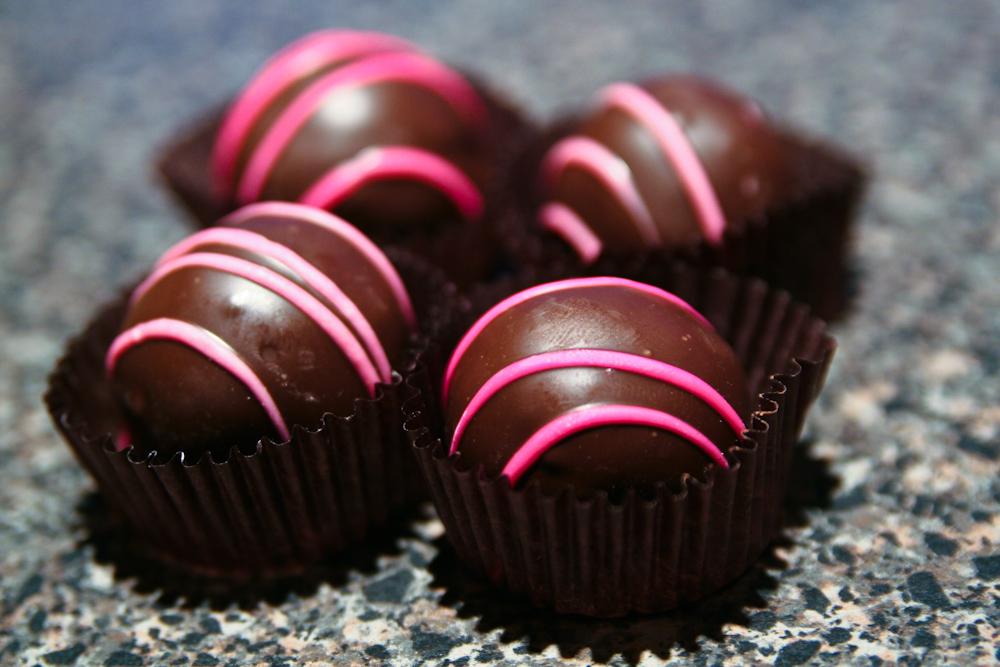 4) Lavender and cardamom chocolate
There are a few food essences that calm our minds the way lavender does. Lavender infused dark-chocolate has a unique flavor that is sure to tingle your senses. Add the freshness of cardamom and you're in chocolate heaven.
Gourmet chocolates are available in all these flavors and many more but you can always experiment with these flavors at home. All these flavors can be blended to create mouth-watering homemade desserts you and your family will love!
Go through our selection of premium chocolate brands from all over the world and our collection of professional baking supplies and ingredients such as our ready-to-use, high-quality dried nuts and fruits products, our flavored fillings and jams, mousses and more.
We want to be your one-stop online shop for all your wholesale sweets and chocolate needs! Shipping is free for all online orders above $99!