Category Archives: "
Recipes

"
Matthew Lawa
Divine Specialties Corporate Pastry Chef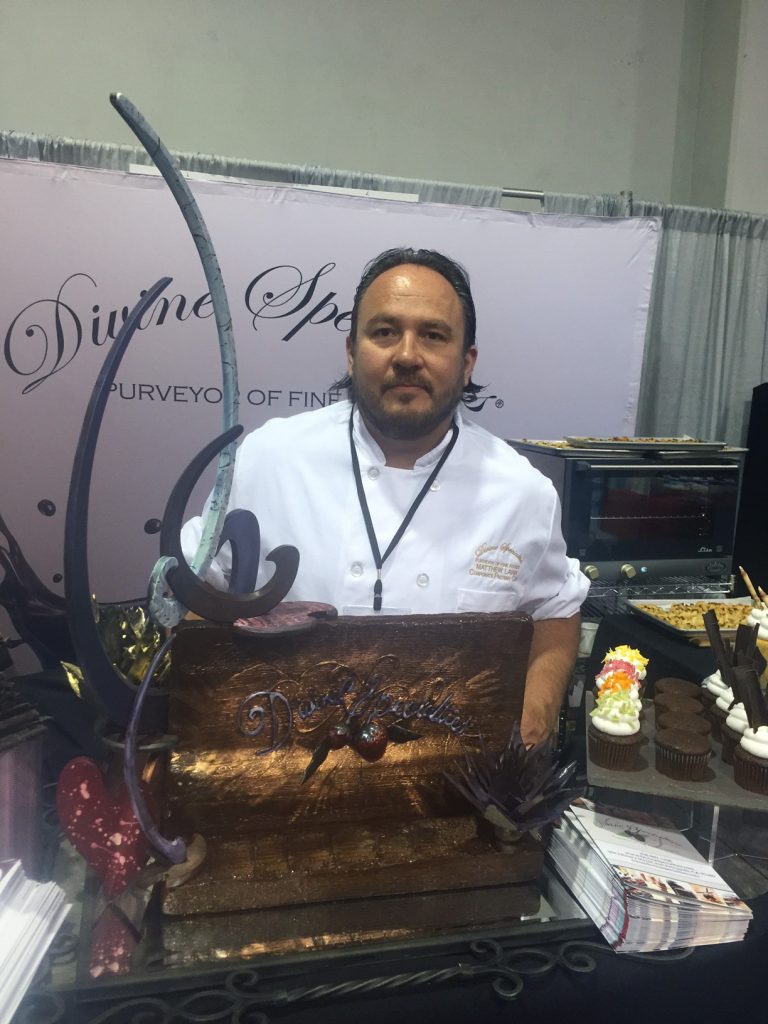 Traveling the culinary world in his multi-ethnic kitchen, Pastry Chef Matthew Lawa grew up in a home that celebrated the universal joys of good food. Driven by his love for cooking, he dove headfirst into the sea of culinary arts, swimming through the currents to evolve with every opportunity.
As an aspiring chef, Lawa had humble beginnings—working in several restaurants in Southern California and gaining invaluable culinary insight at a relatively young age. He developed his skills with time and practice, soon serving notable names in the region, including Green River Country Club and Old World.
It wasn't long before Lawa's passion for baking garnered the attention of Kroger Foods, where he served as Bakery Trainer and Bakery Manager for a considerable length of time. His successful segue into the wonderful of pastry meant more business for the hotel and hospitality industry. As such, Lawa soon became an esteemed Pastry Chef and remained so for 12 years, working for two of the largest resorts and casinos in all of Southern California.
Having graduated from Pasadena Art College and Chaffey College Hotel, Lawa's love for food has only grown stronger with time—seeping into each and every one of his culinary creations to date. His professional trajectory is defined by a vast pool of reputable restaurants, making restaurant management and commercial arts a familiar territory.
Lawa believes strongly in the saying, "when you love what you do, it never feels like work." He has had the unique privilege to work with some of the most talented chefs from around the world—and feels fortunate to work in a field where nothing gets old!
If you would like to contact Matthew, click here.
Recipes Coming Soon!